We create custom
software solutions
Are you looking for a team to develop your application? Are you missing the know-how or do you like to allocate your people to different projects?
Discover our services
Trusted by the top innovators



Smartsupp is live chat software that helps e-shops and websites communicate effectively with their visitors. It is currently used by over 100,000 sites.
More about project
`Development is fast and proactive. In addition to experienced developers, the advantage of Notum is also seamless communication.``
A flight planning system integrated into the company's current solution. The development of the entire module was under our direction, from UX, project management, development to testing.
More about project
"Notum brought quality communication, project management and coordination of all involved parties to the project."
A set of six applications for the collection and subsequent display of evaluated data. This ecosystem includes mobile, web and back-end applications.
More about project
``I've been quite impressed with the speed of some features and bug fixes that Notum has implemented.``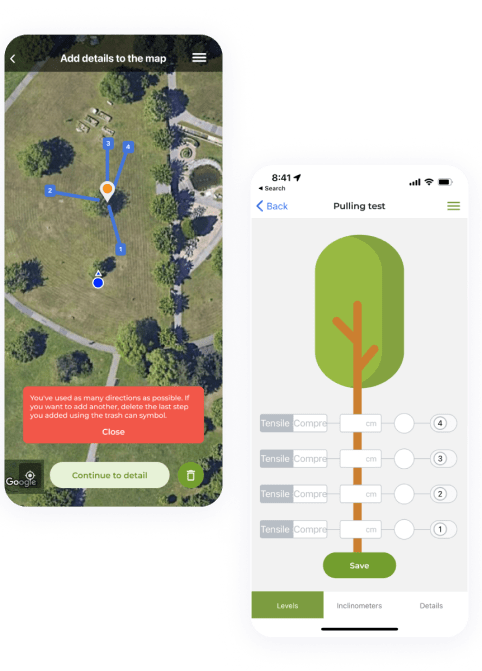 We have dozens of projects around the world.
We can cooperate with you as well.
Thinking of a web or mobile app? Are you interested in our projects and procedures?
Let's talk