Taking customer communication to the new level
Smartsupp is a live chat software that helps websites and e-shops to communicate with their visitors more effectively.
Our job was to develop the new chat widget, which would lay the ground for further product development. We managed to come up with a very elegant and highly-optimized solution, that is used by more than 270 000 websites.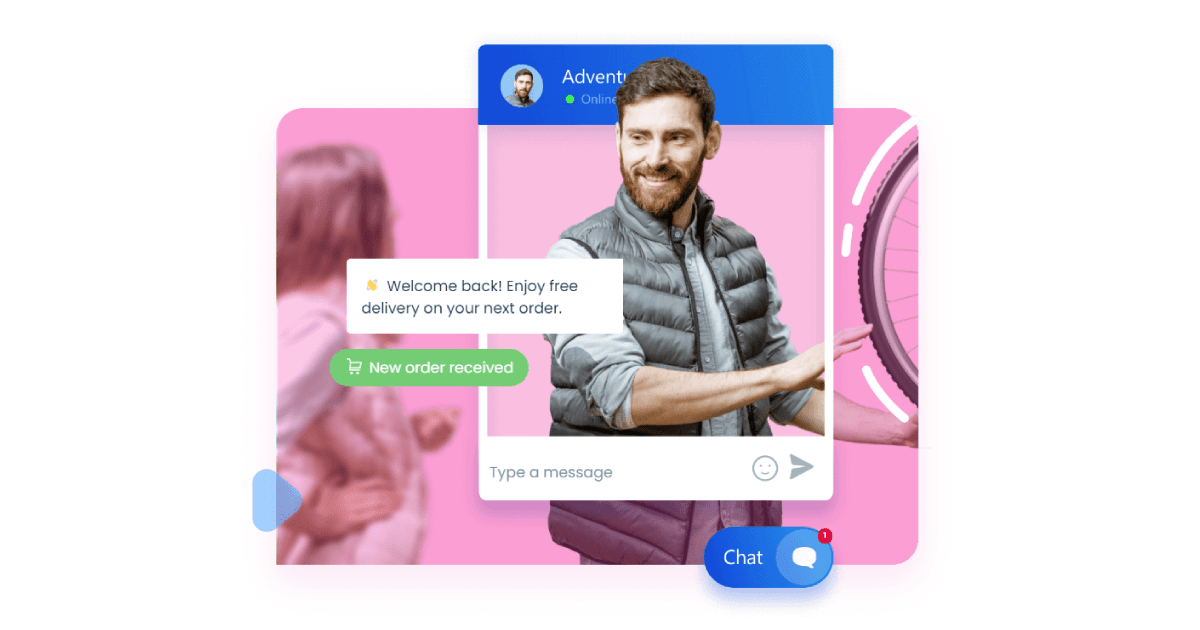 In Smartsupp they are aware the competition among live chat software providers is strong and that the technologies change and develop quickly. Their customers want to provide quality customer support and for that they need Smartsupp to always work smoothly.
Nowadays, many of us use the mobile phone while browsing the internet, therefore it's crucial that Smartsupp chat functions perfectly on the mobile interface. Equally as important, the code of their product must be designed so that it is always possible to add new features and develop it even further.
That is why they decided that instead of rewriting the code of the old chat widget, they want to have it written all anew.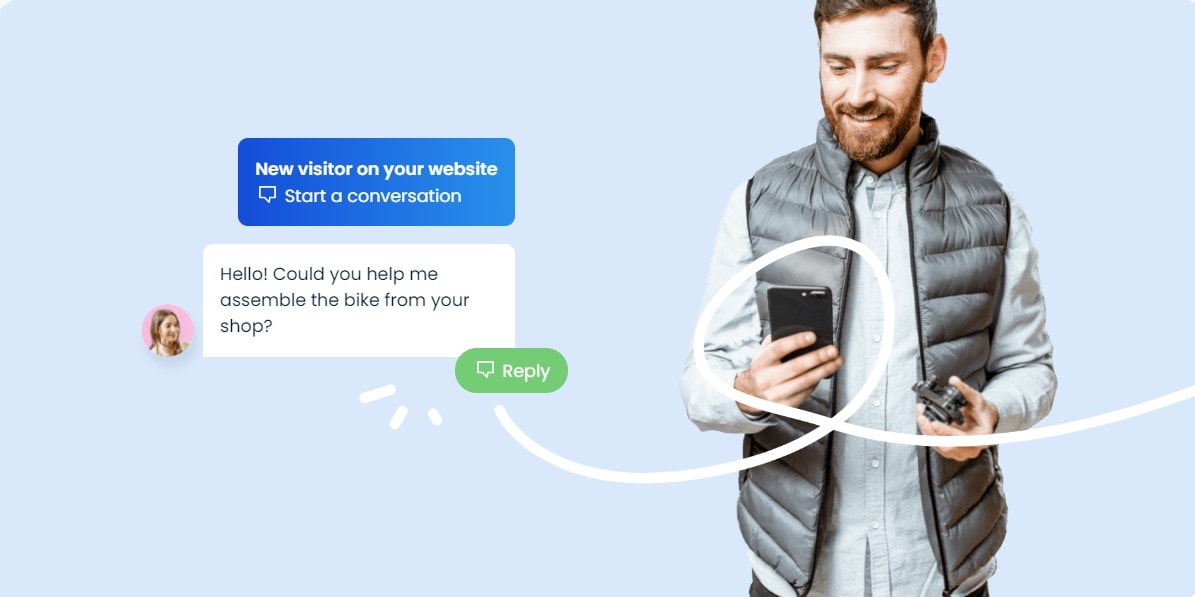 MVP done in

5 months
Translated to

15 languages
Used in

95 countries
160 million people
see widget every month
Main objectives were a new, elegant design for the chat widget, better responsivity, and optimization.
We made sure that the new chat widget looks very elegant and up-to-date. Moreover, it now has the long-needed options of sending emojis and file-sharing.
The chat widget is now more responsive in the mobile interface. It was a challenge to ensure that it works absolutely everywhere, including old devices and lesser-known browsers.
The most interesting part, however, was the development of a clever new solution for the loading of the widget. It is now divided into two phases. One part of the widget puts more burden on data download. We made that part load later.
"We collaborated with Notum on the development of the new chat widget. It is a key component of Smartsupp live chat used by a million users every month. After five months of working together we successfully released the beta version. We view the collaboration positively. Development is fast and proactive, their developers skilled. Moreover, smooth communication is one of their virtues."
Do you like what you see? Let's meet
Send us a message and schedule a call or meeting with our team.