Top 6 reasons why you should try new STRAPI v4 in your next project
#3 may win you over
1) New Design
You can show this interface to your customers only with your logo in the top left and they will get fine-tuned, intuitive admin app.
With the new v4 you will be able to give it directly to your users without making any more "Frontend" to manage your data. This can be a huge time saver for a project
2) Deliver data to multiple devices
One source of data for all you apps
With STRAPI you can have nice and easy source of data for you web application, mobile apps and also IoT apps.
3) Marketplace for plugins that is still growing
Currently there are 50+ plugins. And creating one became much easier than in v3.
With v4 creation of plugin became easier than ever before. Strapi opened marketplace link here.
Example 1 | Versioning your content: Did you love Wordpress plugin for versioning your content by the date?
There is one just like that in Strapi. You can time travel with your versions and edit a a different version to the one you have published. Plugin link here
https://www.npmjs.com/package/@notum-cz/strapi-plugin-content-versioning | PS: This plugin is made by us
Example 2 | Comments: Do you need need comments in your app? No problem there is a plugin for that also. Link here
Source: https://market.strapi.io/plugins/strapi-plugin-comments
4) Translate with ease
Get translated string directly from your backend.
There was a big shift in v4 that allowed to create multi-language content with ease. Your app can be multilingual from the get go.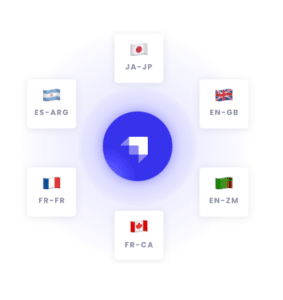 Source: https://strapi.io/features
5) SEO optimized
We have personaly created websites that scored 95%+ on Google for Performance with Strapi.
Manage your metadata, create custom filenames, notes and captions to get the most from SEO.
6) Built-in Emailing
Email from get go, reset password email also included.
By default, a SMTP server is installed, that means no more hassle. If you then want to take your project further integration with custom email clients is not difficult.
✔️ We are official STRAPI partner in Europe and also America. We are Czech based custom dev agency.
✔️ We can help you develop custom STRAPI or with STRAPI consultations, web and mobile apps.
✔️ With 20+ finished STRAPI projects, many workshops, open communication and great project management we have the tools to get your project across the finish line.
You can find out more about our Strapi services at https://notum.cz/en/strapi/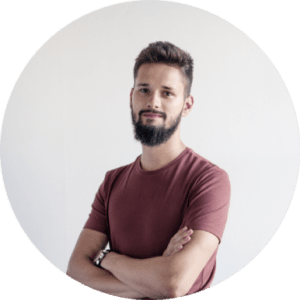 If you want to discuss your Strapi project with our CEO, book an appointment. Book a free 15-minute meeting